Tax Audit
Enter details is few clicks for tax services
Experts online 24/7 support and flexible services
Analysis, Preparation and Execution accurately and trustfully
Superior Experts are ready to solve your tax problems
Pay 1 to 20$ for personal consultant 
Click here for details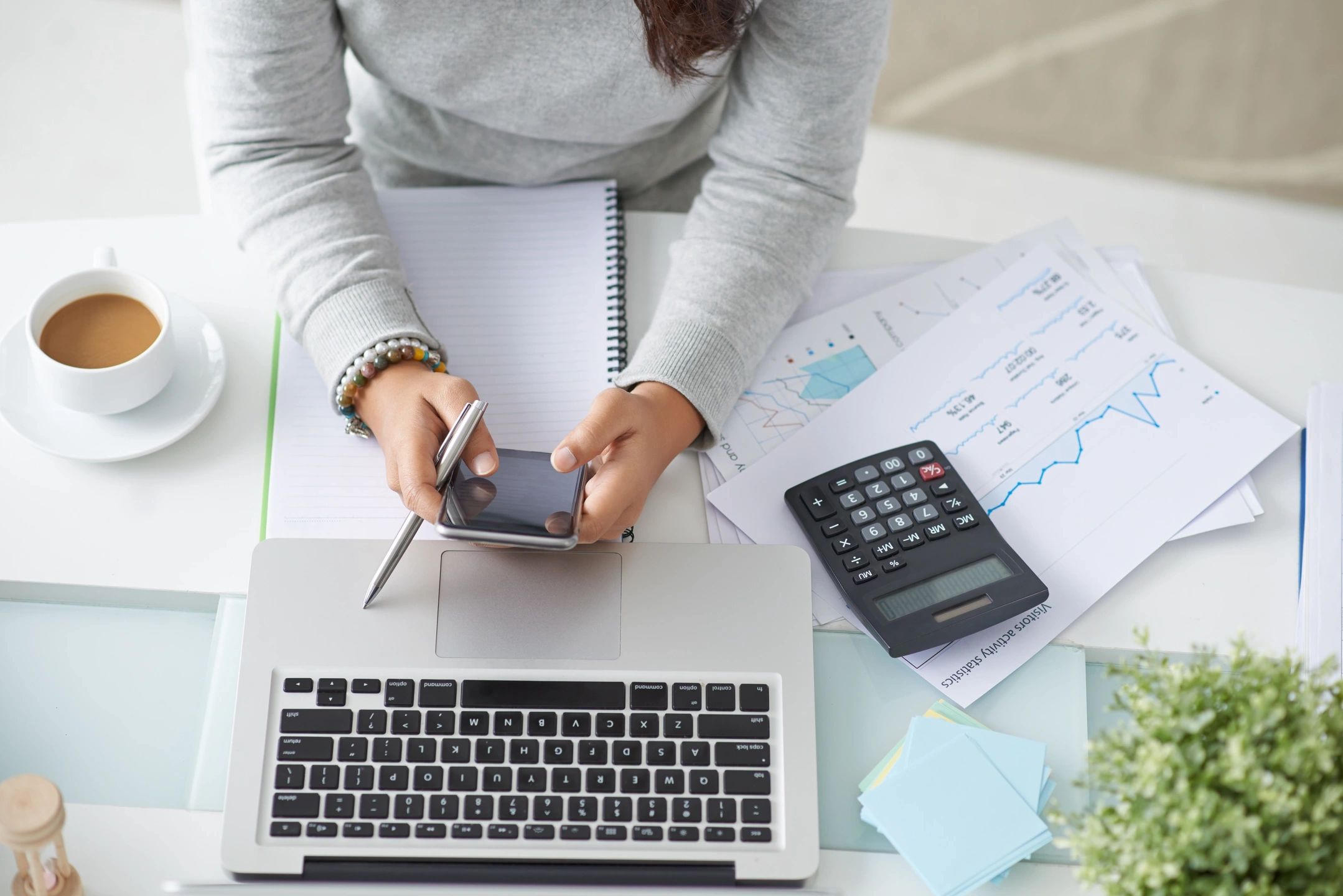 Our tax audit professionals make strategies to add value to your business by reducing costs and improving efficiency. A tax audit or Tax assessment also focuses on factors other than the process of financial reporting. They play a more strategic role, by not only preparing your business for a tax audit. But also identify enterprise-wide risk, leveraging synergies, Monitoring and initiating warning to new risks and improve processes and efficiency.
Our tax audit advisor works thoroughly with the state advisor all through the audit process. and will also participate as a defensible position on the client's favor when all audit findings are under observation for merit. The process requires an expert having in-depth knowledge of sales tax law. so we can specifically apply it, in the client's favour and day to day operations as well. Our service procedure may include under review audit period. or reverse audit which can result in a reduction of any sales tax liability or a complete refund for our client.
Our Tax audit advisor will assist you in every step of audit from the initial assembly of basic documents. Like financial statements, balance sheet, informational documents and calculations of basic formulas.
Tax Assessment Process
We make sure to carefully observe all process and make sure the implementation of methodologies. Which state uses for determining their markups and make the client aware of all.
The first priority is to advocate and aware of our client about their best interest and benefits. Our advisor will make sure our client get the best payment plan with the state and make an equitable settlement.
The team of audit attorneys are CPA and have wide exposure to different fields. Their main vision is to defend the client by tax laws and make sure they are fairly treated. And will find any loop holes in your financial statement and correct it before your get a penalty by IRS. Our team can skillfully handle:
Overpayment reviews/ Reverse audit
In order to recover paid sales tax on the exempted transactions, we conduct a reverse audit. Most of the vendors basically charge sales tax on all transactions whether transactions qualify as taxable or not. As a result, sellers bear the burden to collect sales tax and increase the potential liability of seller (tax, penalties and interest) associated with non-compliance. We follow a refined approach to review sales tax overpayment which requires marginal internal resources.
Management of tax audit
Many states instruct businesses to conduct a self-audit. Guidelines are provided by the state agencies and by following them properly may result in reduce/wave penalties. We can provide a well-managed self-audit service by engaging our experts to represent our client. Our advisor will not only ensure accurate and transparent audit process. But also make sure to identify overpayments and implementing sales law in clients favour where appropriate.
We believe that selecting the right Tax Assessment services firm is paramount to the financial success of any person or organization.
Multistate tax issues
The Tax Assessment analysis must take place which will determine your companies legal presence within Texas or other taxing jurisdictions. Complex and confusing laws about multi-state business. and ingeniously our experts handle it who are well aware of different state laws. Even if you have agent, property or Make Deliveries onto different states. we will make sure your tax audit runs smoothly.