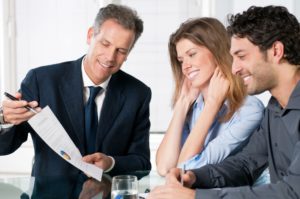 Our Approach
Express Tax & Accountign Service has been in business in the local area for 5 years. We take your privacy and personal information seriously. Each of our tax preparers now has their own private room, for your privacy and protections.
Our Story
Open Year round! Does your tax company take an 8 month vacation after tax season? Not us! We are tax professionals and we are dedicated to helping you with your tax preparations needs. We even list the owner's cell phone for emergencies!
Why don't you hear about taxes in the summer? We are going to change that!